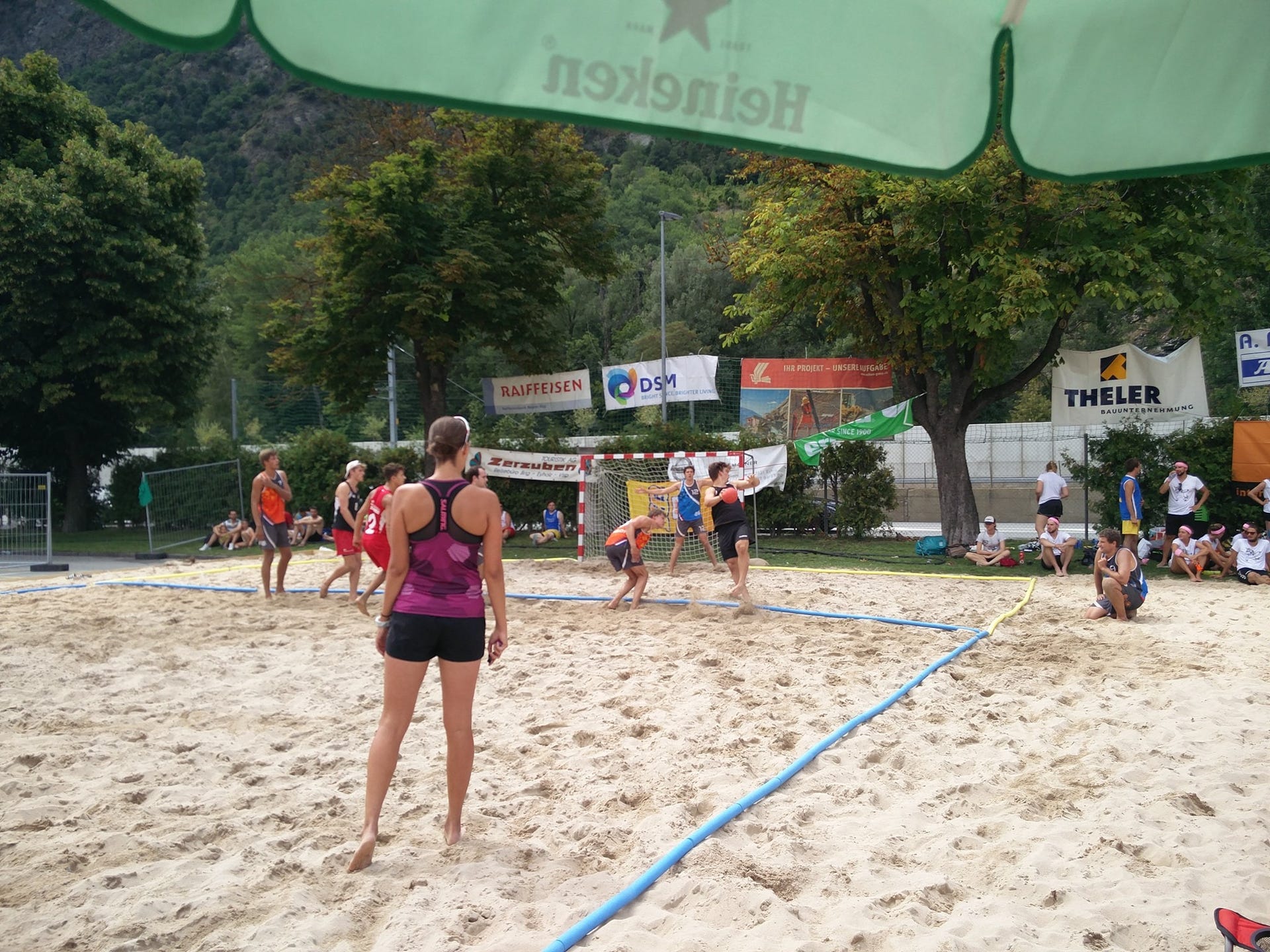 Beach practice
From the 8th of April 2019 until the Summer break, you will be able to find us at the beach courts of the Tilburg University Sports Centre (next to Avans).

You're welcome to join our practices. Please let us know in advance when you'd like to join, so our coach can adjust the training to the amount of people.

You decided to join our practice spontaniously?
Talk to the trainers prior practice and you're welcome to join!