Our Activities
Here you will find our activities as TSHV Camelot. You have an overview of what is plannend and if you have any question, please do not hesitate to ask us!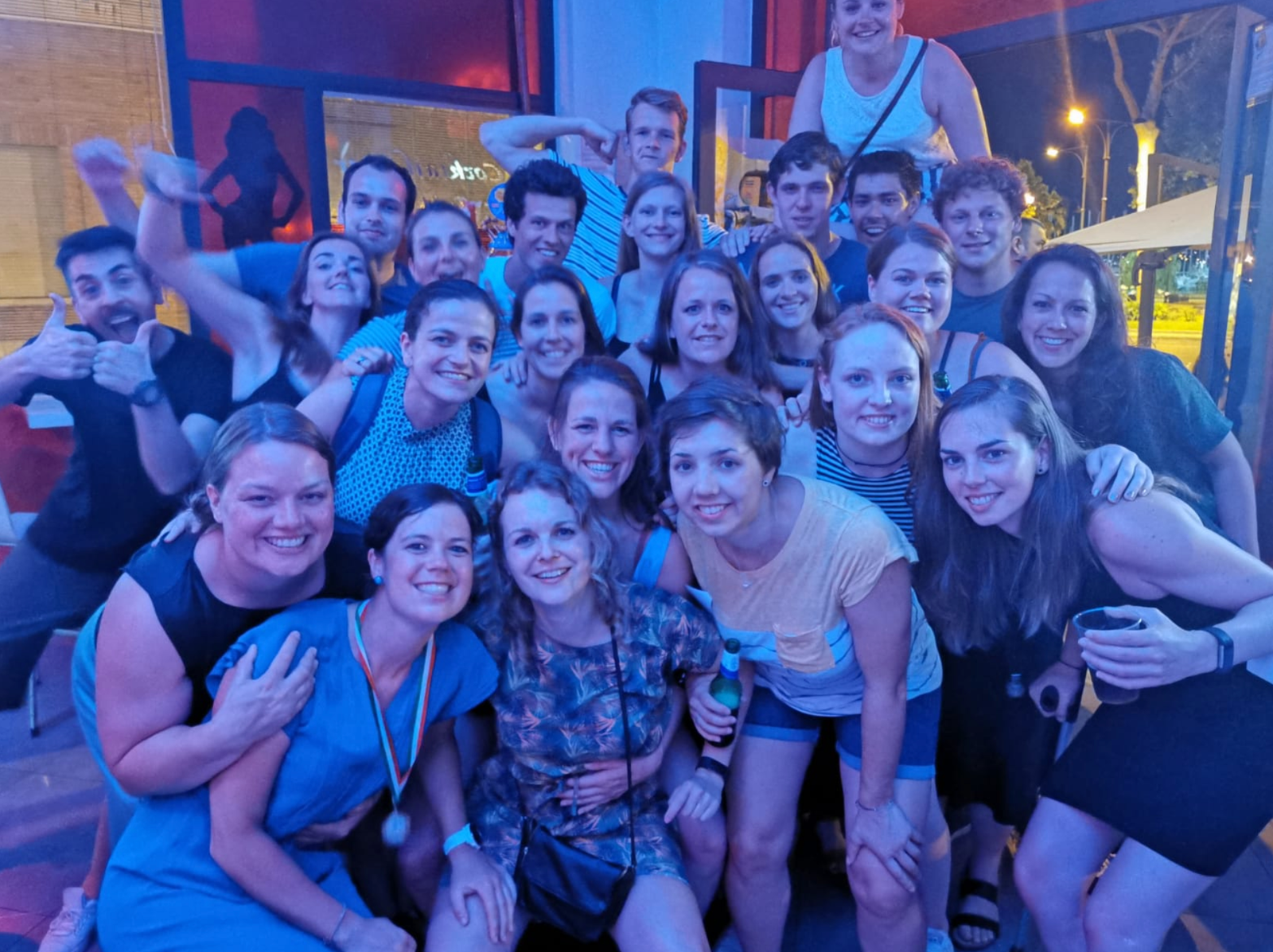 Open handball practice
The 1st of October we will have our yearly open practice. This will take place in the Sports Center of Tilburg University in hall 2. After the practice we will have a drink ready for you! Come and join our handball practice.
I*ESN International Cantus
Every year we go to the International cantus from I*ESN as first members activity. This year we will go again! Want to join? Sign up by sending us an e-mail. tshvcamelot@gmail.com